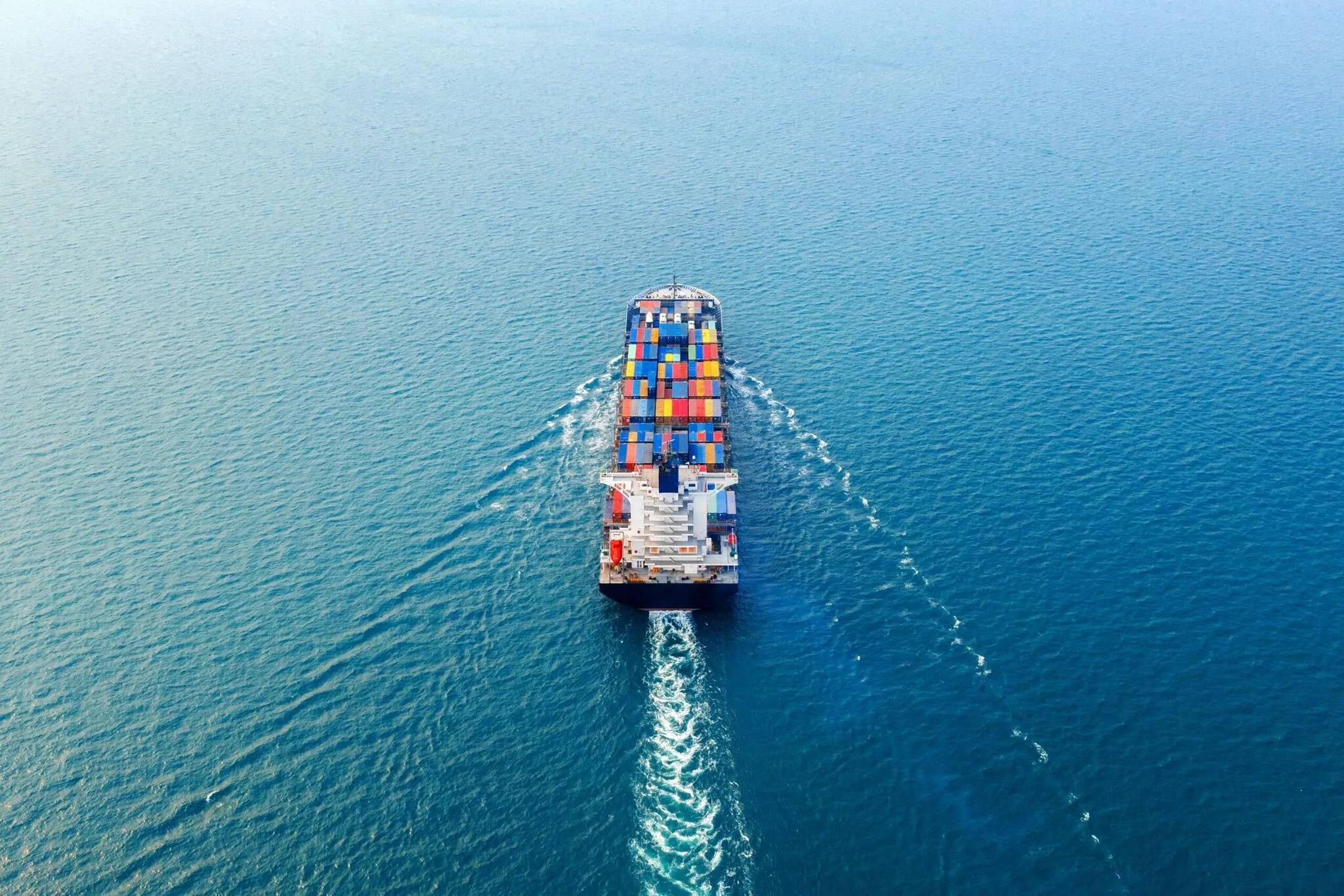 Buyer shall open an Irrevocable LC for 100% contract value in favor of Viet Truong within 30 days work- ing sign the signing date of the countract. The LC should men- tion buyer's informa- tion,commodity, amount,contract number,lastest date of shipment and expiry date.
02. Telegraphic transfer (TT)
The buyer shall pay by TT for 30 days the invoice value in advance, with 05 working days from the contract's signing. The balance 70% must be paid after copy shipping documents.
As soon as possible but not later than 06 weeks